...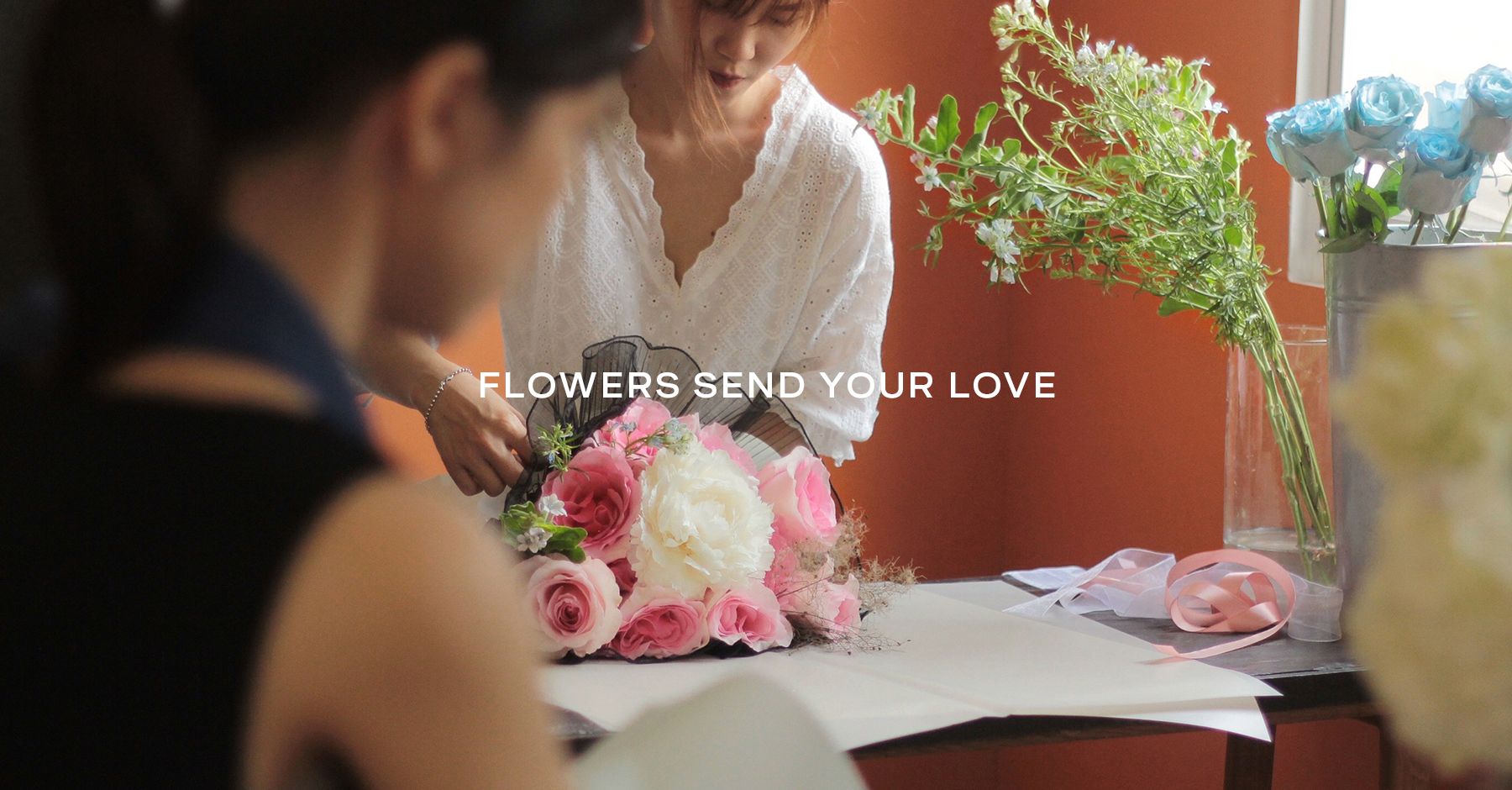 BORN IN 2017, QUALÁ FLORAL® - A MEMBER OF QUA LA COMPANY LTD.,
- BROUGHT PREMIUM FLOWERS AND FLORAL SERVICES TO
THOUSANDS OF PERSONAL CUSTOMERS AND ORGANIZATIONS.
WE UNDERSTAND THE FEELINGS OF BOTH GIVERS AND RECEIVERS TO
CREATE THEIR OWN SIGNATURE FLORAL DESIGNS, AND HELP SEND
THEIR STORIES BY UNIQUE WAYS.
AT QUALÁ®, WE SAY NO TO BOREDOM AND REDUNDANCY, WE BELIEVE
FLOWERS WILL LOOK GORGEOUS ITSELF WHEN THEY TOUCH OUR
CUSTOMERS' EMOTIONS, WHO HAVE HI-END
LIFESTYLE AND EXPERIENCES.